Sky Global
About the Company
Sky Global is a software solutions company founded to bring disruption into how people communicate and integrate technology in their work space and lifestyle.
Our products provide easy to use tools to secure conversations, protect privacy and data while managing communications and asset tracking.
Located in Vancouver B.C., Sky Global provides an opportunity for employees to work and live in the best city in the world.
Company Culture
SKY GLOBAL is led by a team of industry experts with experience working with some of the world's largest companies.
Based in Vancouver with satellite offices around the world, SKY GLOBAL is a team of brilliantly talented people who come into work to make awesome possible.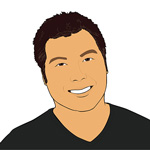 Jean-François Eap
Founder + CEO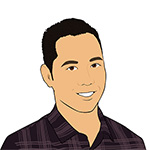 Aylwin Shu
Chief Operating Officer
Ty Mey Eap
Chief Technology Officer