A human solution for super employment
A human solution for super employment
Your Dream Job Is Just A Click Away
We'll help you find the best applicants
CareerHero's branding pages are created to help you show off what it's like to work with your company.
Upload photos to showcase your office and culture, employee testimonials about day-to-day life, and
content appealing to job seekers
Where something special happens every day
Browse through hundreds of listings for the most sought-after jobs and companies in British Columbia.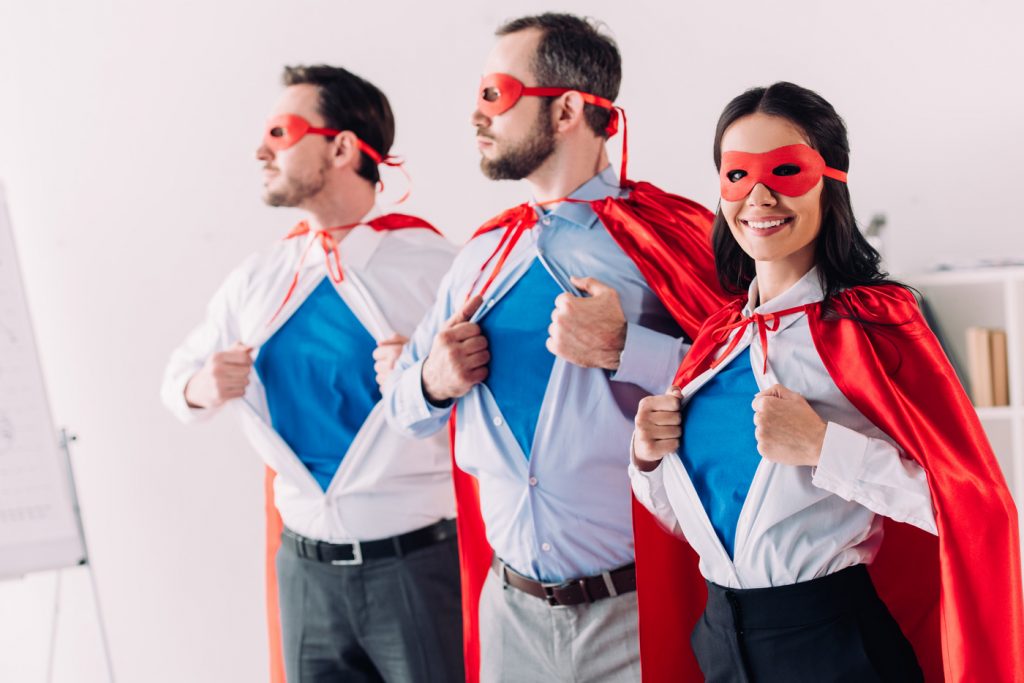 How does CareerHero work?
Our all-inclusive job platform streamlines and elevates the process of searching and recruiting processes. For companies looking to build out their roster, they'll be able to find the perfect candidate. For candidates looking to find their dream job, we'll give them an inside look at companies, before they even apply.
Log on to CareerHero's job board to find your next career in one of the varied and innovative companies featured on our platform.
Forget waiting and being redirected to another page. Submit your resume or CV easily to the company of your choosing.